With SmoothieJet on the go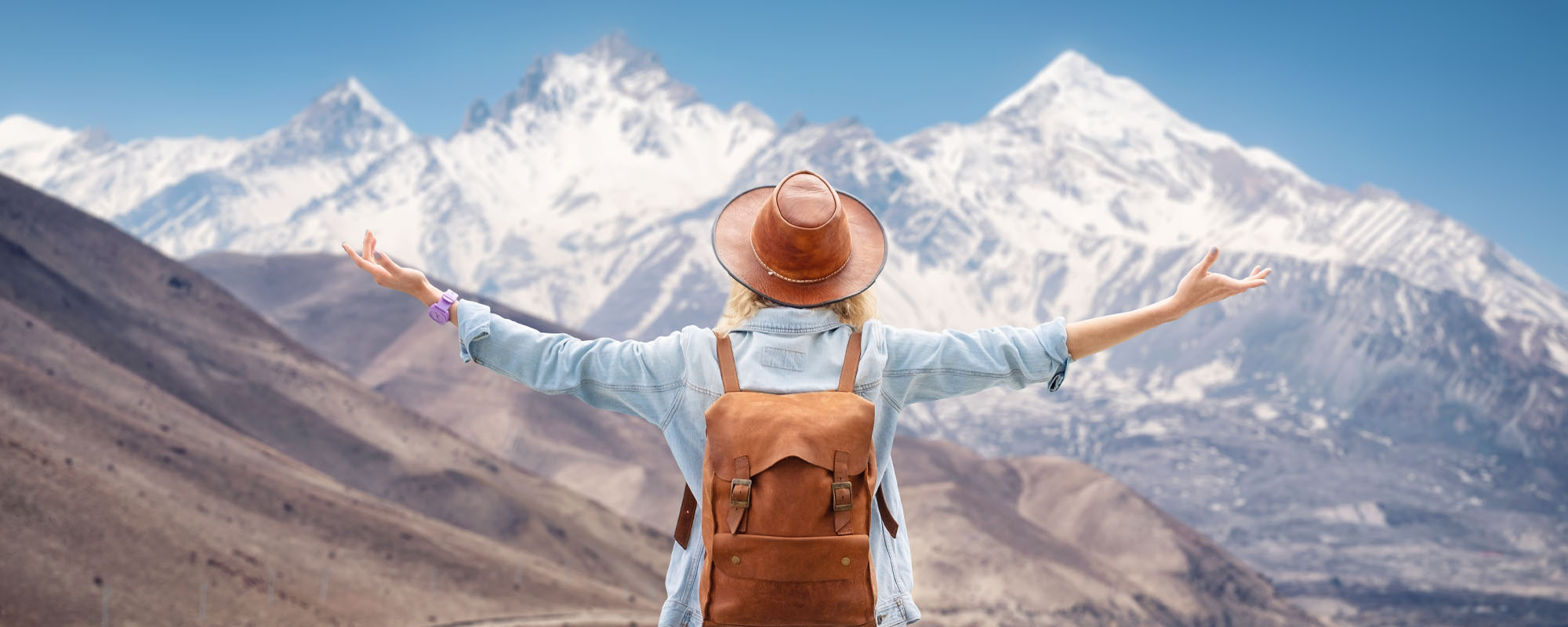 During the holidays, our menu may look a little different than during the rest of the year. If you are used to a healthy diet and cannot give it up during your vacation, we have a solution for you.
The light, small and economical portable blender just needs to be charged once and it will be enough for up to 20 smoothie drinks on vacation . The SmoothieJet is a "big, little helper" that won't take up much space in your suitcase.
With its light weight, you won't know you have it with you. Smoothie blenders are popular all over the world with people who are careful about their diet. The SmoothieJet Stronger blender is rechargeable using a USB cable. It is fully charged in just 5 hours , which is an advantage when you are in a hurry.
Sweet or salty?
It doesn't matter if you are a fan of sweet or salty foods. SmoothieJet can blend all kinds of fruits and vegetables.
In general, people use it most often to make smoothie drinks, but that's not all the SmoothieJet can do.
It can be used in the preparation of pesto, jams, baby food, in the preparation of nut butter or mixing oatmeal.
For longer or shorter trips
If you suffer from preparing your own food during your vacation , SmoothieJet will find a use for you.
Breakfast is the basis of the day. That is why it is advisable to have a portable mixer at hand, with which you can prepare a healthy breakfast really easily.
Relax on the beach
On a sun lounger, somewhere on the beach? ???? You can see many people there. Summer vacations are guaranteed to include drinks and fresh smoothie drinks. You no longer have to go to a distant place for them, but you can use a more convenient method such as the SmoothieJet . Plus, it will save you money and it won't take much time.
Healthy for you and your children
Without added chemicals and preservatives. Children love fruit juices and drinks. You can prepare a healthy smoothie for them in just a few minutes, which you can take with you everywhere, so you don't have to worry about dehydration of your little ones.